We are closed for the 2020 Summer season. Thanks for a great year!
Welcome to Ponderosa Golf Course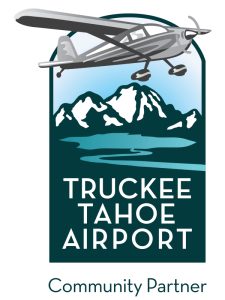 Ponderosa Golf Course was originally developed by the townspeople of Truckee in 1961. Owned and operated by the P.U.D. it was later sold to Reynold C. Johnson in 1968 and remained family owned and operated until 2008. In 2008 Ponderosa Golf Course was purchased by the Airport District with the understanding that the property would be used for recreational purposes and remain untouched by residential and commercial development. Truckee Donner Recreation and Park District maintains and manages the course under a lease agreement with the Airport District.
The online tee sheet doesn't work in Microsoft Explorer. 
It does work in Microsoft Edge, Firefox, Chrome and Safari.
Please call (530) 587-3501 if you are having trouble booking online.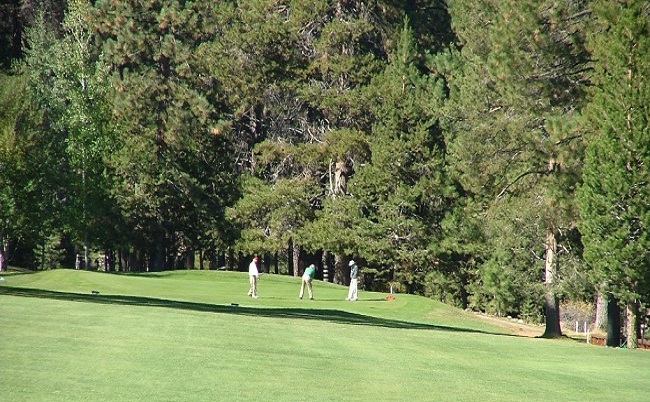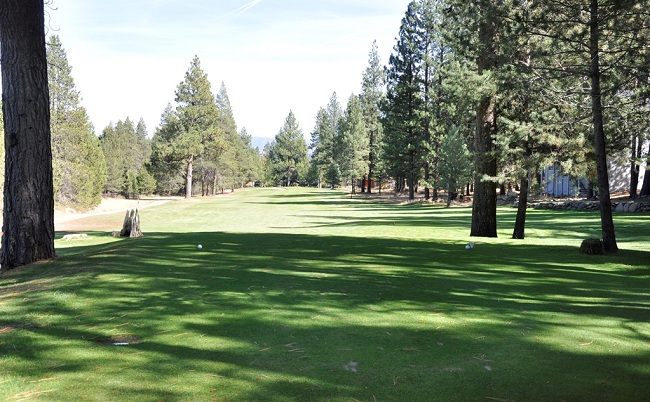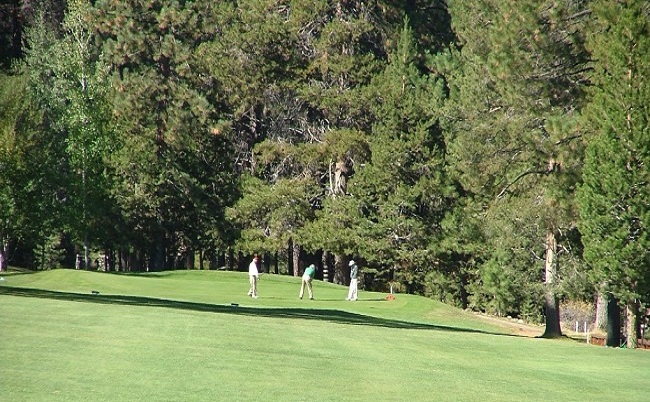 Ponderosa Golf Course has the most affordable rates in the area!