10040 Reynold Way, Truckee, CA • (530) 587-3501
We are currently closed. Our goal is to open April 30 (weather dependent) for the 2021 season. Check back for updates coming soon.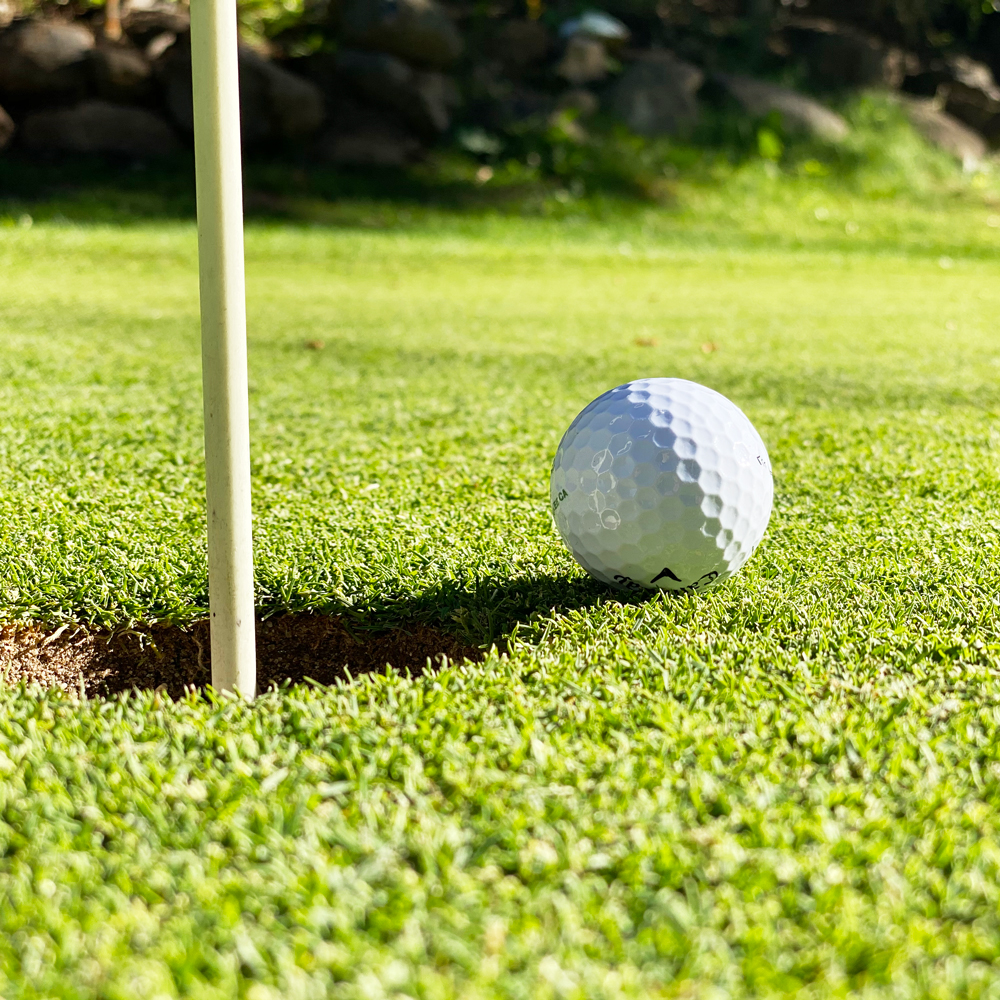 "Great little 9 hole course! Great views and great atmosphere. Perfect hidden gem."
Max – Google Review
PLAY 9 AT PONDY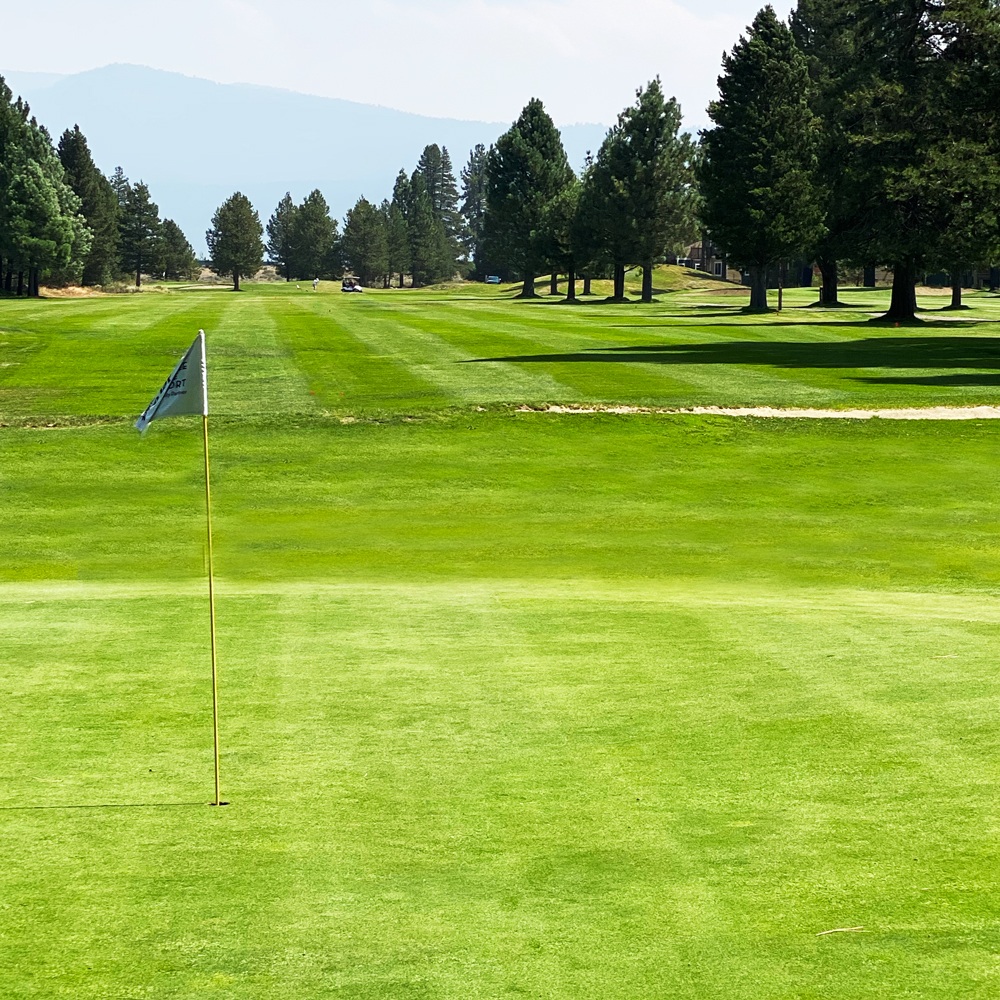 In 2008 Ponderosa Golf Course was purchased by the Airport District with the understanding that the property would be used for recreational purposes and remain untouched by residential and commercial development. Truckee Donner Recreation and Park District maintains and manages the course under a lease agreement with the Airport District.
2021 Day Rates
New prices for the 2021 season coming soon
2021 Season Passes
New prices for the 2021 season coming soon
Junior Golf Programs
Adult Programs