Tee Times start at 10:00am starting, and are subject to delay due to frost. Tee Times end at 5pm. 
Our closing date is October 15th.
Welcome to Ponderosa Golf Course
Ponderosa Golf Course was originally developed by the townspeople of Truckee in 1961. Owned and operated by the P.U.D. it was later sold to Reynold C. Johnson in 1968 and remained family owned and operated until 2008. In 2008 Ponderosa Golf Course was purchased by the Airport District with the understanding that the property would be used for recreational purposes and remain untouched by residential and commercial development. Truckee Donner Recreation and Park District maintains and manages the course under a lease agreement with the Airport District.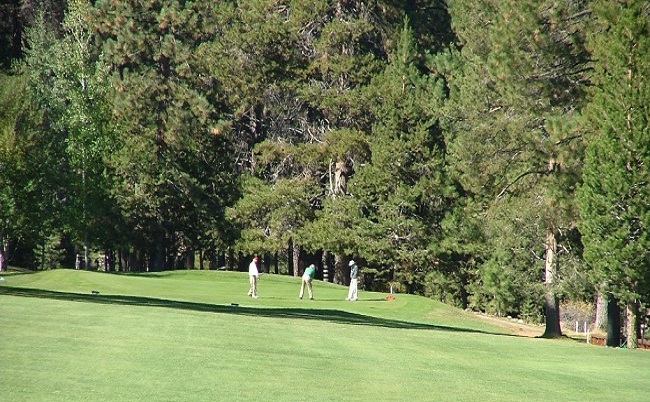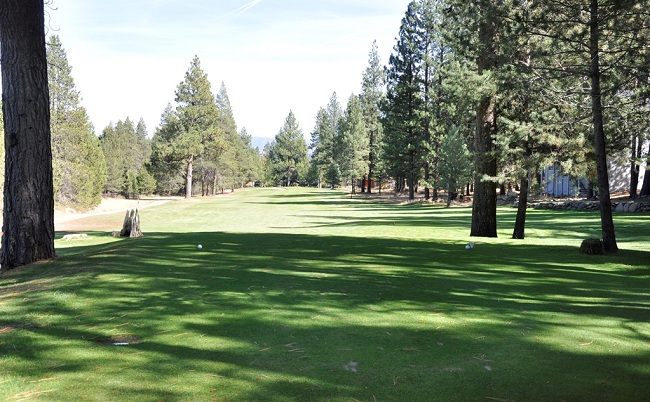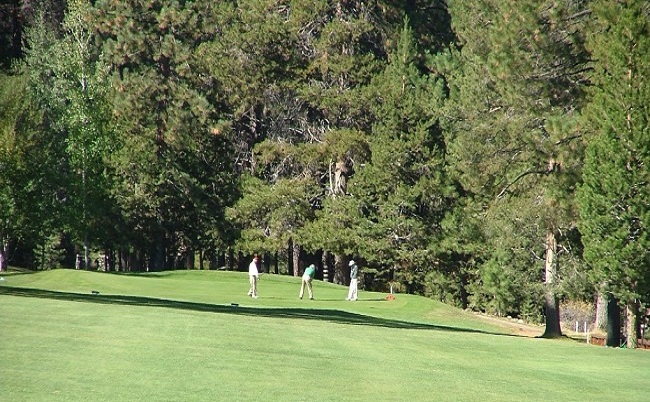 Ponderosa Golf Course has the most affordable rates in the area! The course features many amenities including:
Club rentals
Cart rentals
Chipping & Practice Greens
Driving nets
Pro Shop & Snack Bar